Dans Tennis Lessons offers a fun way to improve your tennis skills taught by one of the most experienced tennis instructors in the industry. Dan has over 20 years of experience teaching all ages & skill levels for private lessons, groups and tennis camps.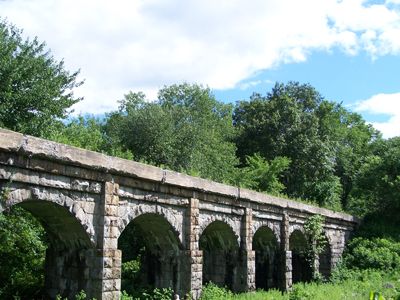 Custom Signs - Banners - Magnets - Bumper Stickers & More.

Quickly create professional looking, custom signs, banners, magnets and more with the easy online sign maker. Make professional signs & banners for business advertising, real state agents, directions, special events, grand openings & sales, church & school groups and more. Choose from quality designs and then customize them to fit every need. click below and customize a sign before you buy.